"Academic Excellence Cultivating Heart and Character in a Caring Community"
Mission Statement
Bridgeport Hope School
is a small K-8th Grade Private Elementary and Middle School Located in Bridgeport, CT Dedicated to Academic Excellence and the Cultivation of Heart and Character in a Caring Community.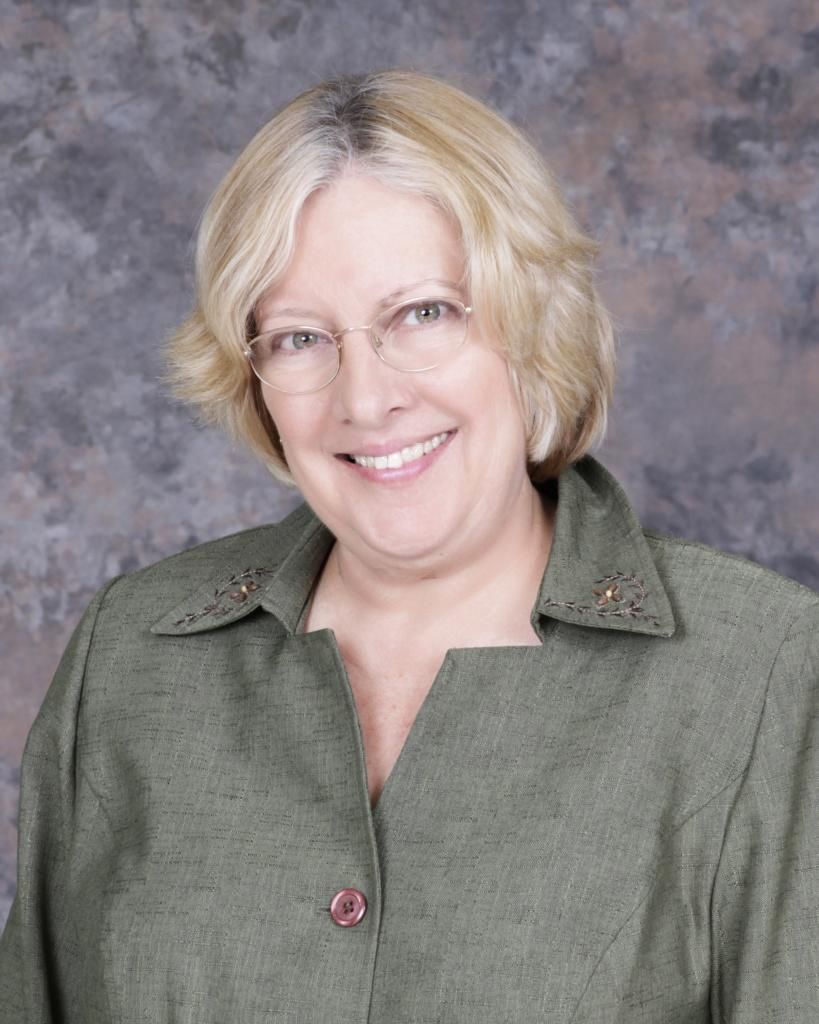 Principal's Message
Are you one of the many parents seeking an optimal individualized school experience for your child? With its small class sizes, Bridgeport Hope School may be just the place to provide that superlative experience to your child. The staff and I are committed to actualize our mission statement every day.
BHS is having an

#OpenHouse

on Thurs 2/4 and Fri 2/5, both from 7-8pm at the school. Mark your calendars!

Thanks to all who came to our Harvest Fest on Saturday! Hope to see you again next year!
Are you looking to make a tuition payment?
CLICK HERE
to make the payment online.